Katie cupcake is having a give away for a fat quarter bundle. Sweet. Think of all the cute possibilities for a cute quilt with that!!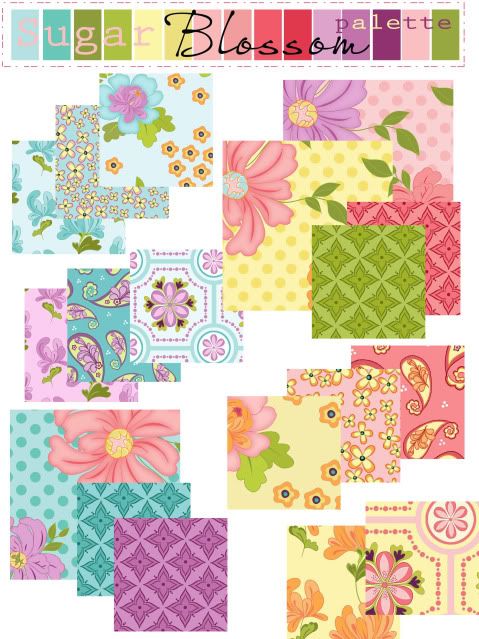 Check out her cute blog. I want to make My favorite bag with some of this
cute fabric. I purchased the pattern about a year ago and haven't made it
yet. Soon!
The quilt market in Salt Lake is over, and all the new fabric and patterns
were shown. I love looking at all the pictures fabric designers/bloggers are
posting. I would love to go to one of those! CUTE STUFF!